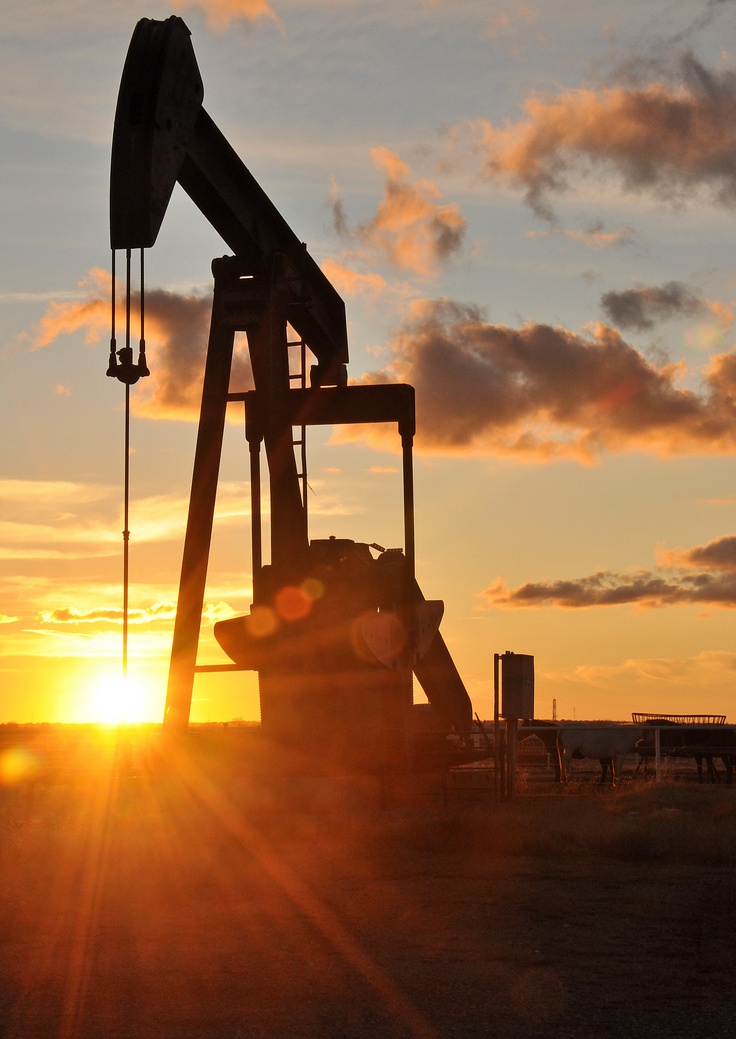 FlowTex Energy is an independent producer of crude oil and natural gas, licensed by the State of Texas Railroad Commission. We specialize in the production and exploration of domestic oil and gas reserves and employ the highest standards of due diligence for each and every well we drill.
We develop new opportunities in producing oil fields as well as rework existing wells to improve and increase production. We currently have several different projects in the development phase located in Southeast Texas and Central Oklahoma. Each of these projects are focused solely on locating and extracting oil and natural gas.
We are headquartered in Austin, Texas and are privately held by a long line of industry experts. We serve as the Managing Venturer for all of our joint ventures and focus on the exploration, development, and acquisition of domestic oil and gas reserves. Our number one goal is to successfully complete each and every well we drill.
We offer a turn key structure with working interest positions into new oil and gas drilling ventures to qualified participants. Each participant will receive full tax benefits, but of course that's just an ancillary benefit.
FlowTex Energy is responsible for managing the venture and will handle the following:
Identifying a prospective area utilizing subsurface geology, well control, and 2D or 3D Seismic technology
Acquiring the mineral leases
Operating and drilling the well
Completing the well (will be agreed upon by venture before going into completion)
Handling the day to day operations
Sending out monthly revenue checks to partners
Handling all the tax preparation pertaining to the ventures
Providing tax info to participants along with daily drilling reports, permits, maps and related geology, production, revenue, expense statements, survey plats, well test reports, etc., relating to the well
If you're interested in our current projects visit our Current Opportunities page or you can email us at info@flowtexenergy.com. You can also call us at (409) 651-9383.
FlowTex Energy, a leading exploration company specializing in the acquisition and development of domestic oil and natural gas wells across southeast Texas and central Oklahoma.
From day one our strategy has been steady and reliable. Our team of unmatched experts has lead to the massive success of developing oil wells in proven fields such as Spindletop located just south of Beaumont Texas, as well as areas in central Oklahoma.
We capitalize on our extensive industry network to secure opportunities in superior oil and gas properties that provide significant return potential with quantified downside risk for our participating partners.
We have acquired active producing areas earmarked for development with our Joint Venture Partners. We also have several drilling programs in these areas with plans to continue our aggressive expansion campaign for many years to come.
We are also actively exploring strategic opportunities to expand our exploration and development activities to other proven oil and gas plays throughout the country. We will always seek to ensure that the geological and geophysical attributes of a prospect or area we have selected meet our stringent criteria for improving the likelihood of geologic and financial success for our partners.
We attribute our success over the years to the open and transparent relationships we have always maintained with our partners - relationships built on mutual trust and respect earned through operating with honesty and integrity.